It doesn't matter if you're just starting out or have years of experience, we have a class to suit your needs.
At Buck & Doe's Mercantile in San Antonio, Texas we realize there are many factors to consider when selecting a firearms training class. Many of our participants are new to the shooting sports and have never handled a gun or taken a gun class. Some are looking for a
license to carry class
, while others are looking for gun classes that improve and hone their skills and teach new firearms training skills.
What to Consider When Selecting a Class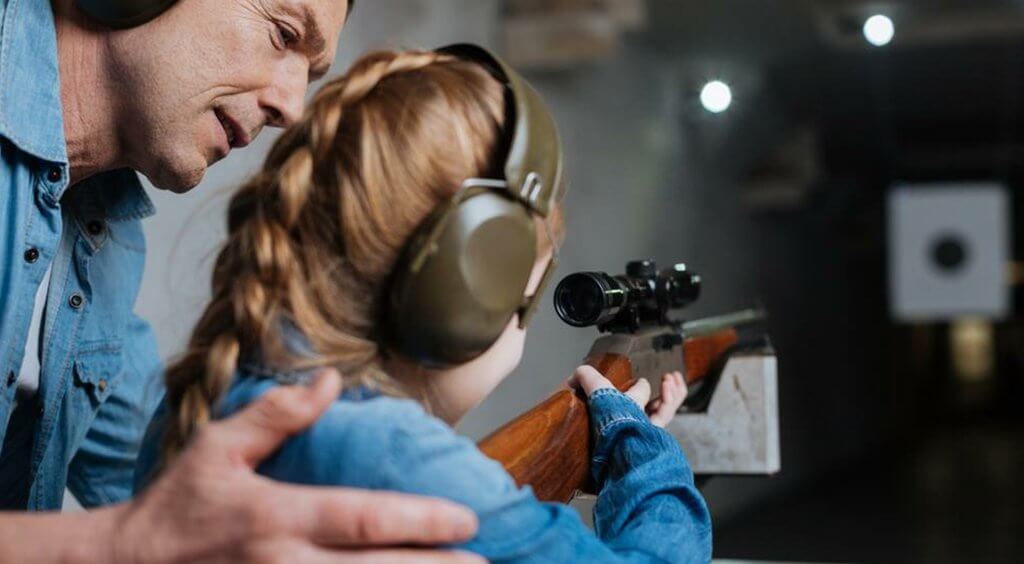 The first consideration should be the safety of the facility and shooting range. Buck & Doe's Mercantile offers a state-of-the-art indoor shooting range. To reduce reverberation noise up to 98%, we installed the highest acoustically rated sound abatement wall systems in the world. We are also a "green" gun range. For the safety of you and our employees, we have a fully self-contained bullet trap system and commercial air filtration design, meaning you will enjoy the most comfortable and safest shooting experience available.
Buck & Doe's thinks the second consideration should be the instructors. That's why we only partner with highly qualified, professional, friendly certified instructors who are committed to continuing their education. All of our instructors hold three or more of the following certifications in the field of their expertise:
Department of Public Safety Certified LTC Instructor
NRA Chief Range Safety Officer
NRA Certified Pistol Instructor
NRA Home Firearms Safety Instructor
USCCA Certified Instructor
USCCA Defensive Shooting Fundamentals Instructor
USA Level I, II, III, or IV Archery Instructor Certification
NFAA Advanced or Master Coach Archery Instructor Certification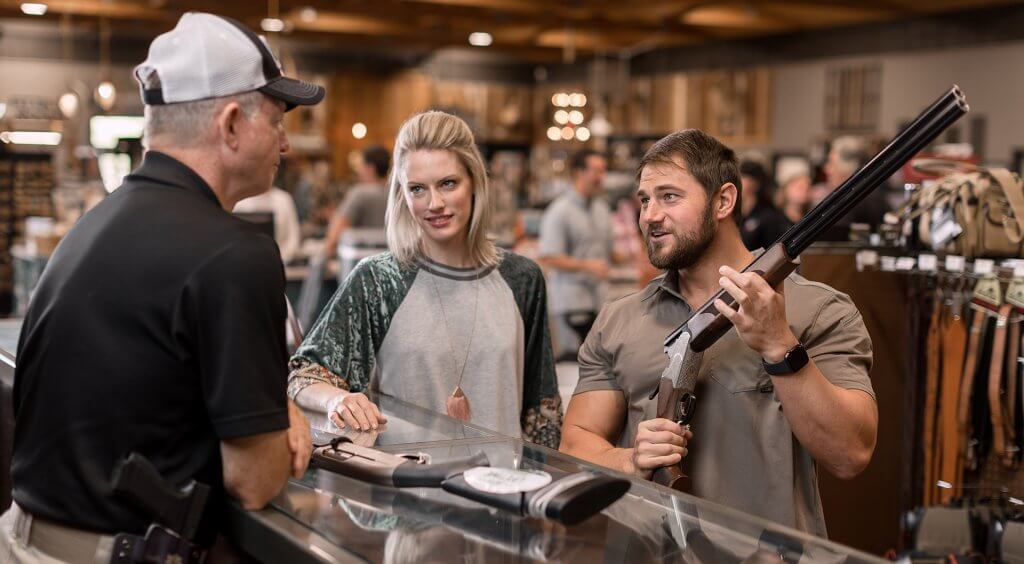 Third on our list is making everyone feel comfortable and welcome. It doesn't matter is you have never held a handgun, or you're a skilled marksman, you will find a welcoming environment at Buck & Doe's Mercantile. We love introducing new customers to this great sport. In fact, a large part of our business is people who want to learn more about guns, gun safety, home defense and how to properly handle a firearm. We also offer women's gun classes. When we set out to build Buck and Doe's Mercantile, we wanted to build the "Disneyworld" of shooting ranges. Fun was our motto! We are locally owned, and we believe in creating a safe, family-friendly environment where all ages and walks of life can come enjoy shooting.
It doesn't matter if you're just starting out or have years of experience, we have a class to suit your needs.