---
Gun Classes, Shooting Lessons, License to Carry, Concealed Carry, Private Firearms Instruction and Archery Classes
---
Learn handgun, shooting or archery basics, get your Texas license to carry permit (formerly Texas concealed carry license), improve your shooting or archery skills, or sign up for one of our advanced shooting classes and take your marksmanship to the next level. We make firearm and archery training safe, fun, accessible, and extremely productive. Our safety conscious instructors are certified and ready to share their knowledge and love of the shooting sports with you. Buck & Does Mercantile offers a premier indoor shooting range for taking your License to Carry - concealed carry class in San Antonio, TX.
---
Kari received her Masters from Texas State University and taught private piano lessons and general music for over 20 years. Her love for teaching led her to a new passion of shooting and firearms education, including teaching safe and responsible methods for gun handling. Her most popular class at Buck and Doe's Mercantile is her Women's Shooting 101 class. Kari is an NRA Certified Pistol Instructor, NRA Home Firearms Safety Instructor, USCCA (United States Concealed Carry Association) Certified Instructor, USCCA Defensive Shooting Fundamentals Instructor, Department of Public Safety Certified LTC (license to carry) Instructor and an NRA Chief Range Safety Officer. Kari loves equipping people with the knowledge, skill and attitude necessary to operate their firearms in a safe and controlled environment. Kari is proud to be the chapter leader for the Well-Armed Woman shooting chapter. The only one in the San Antonio area.
LTC - Texas License To Carry Permit Course (Previously Concealed Carry - CCL)

First Shots Course

Advanced Pistol Women Only

NRA Range Safety Officer Course

Countering the Mass Shooter Threat

Shooting 101 Women Only Course

Defensive Shooting Fundamentals
NRA Certifications: Certified Rifle Instructor, Chief Range Safety Officer, Pistol Instructor and Home Firearm Safety Instructor.
Other Certifications: Texas License to Carry Instructor
USCCA Certifications: Concealed Carry and Home Defense Instructor, Women's Handgun and Self-Defense Fundamentals Instructor, Defensive Shooting Fundamentals Instructor.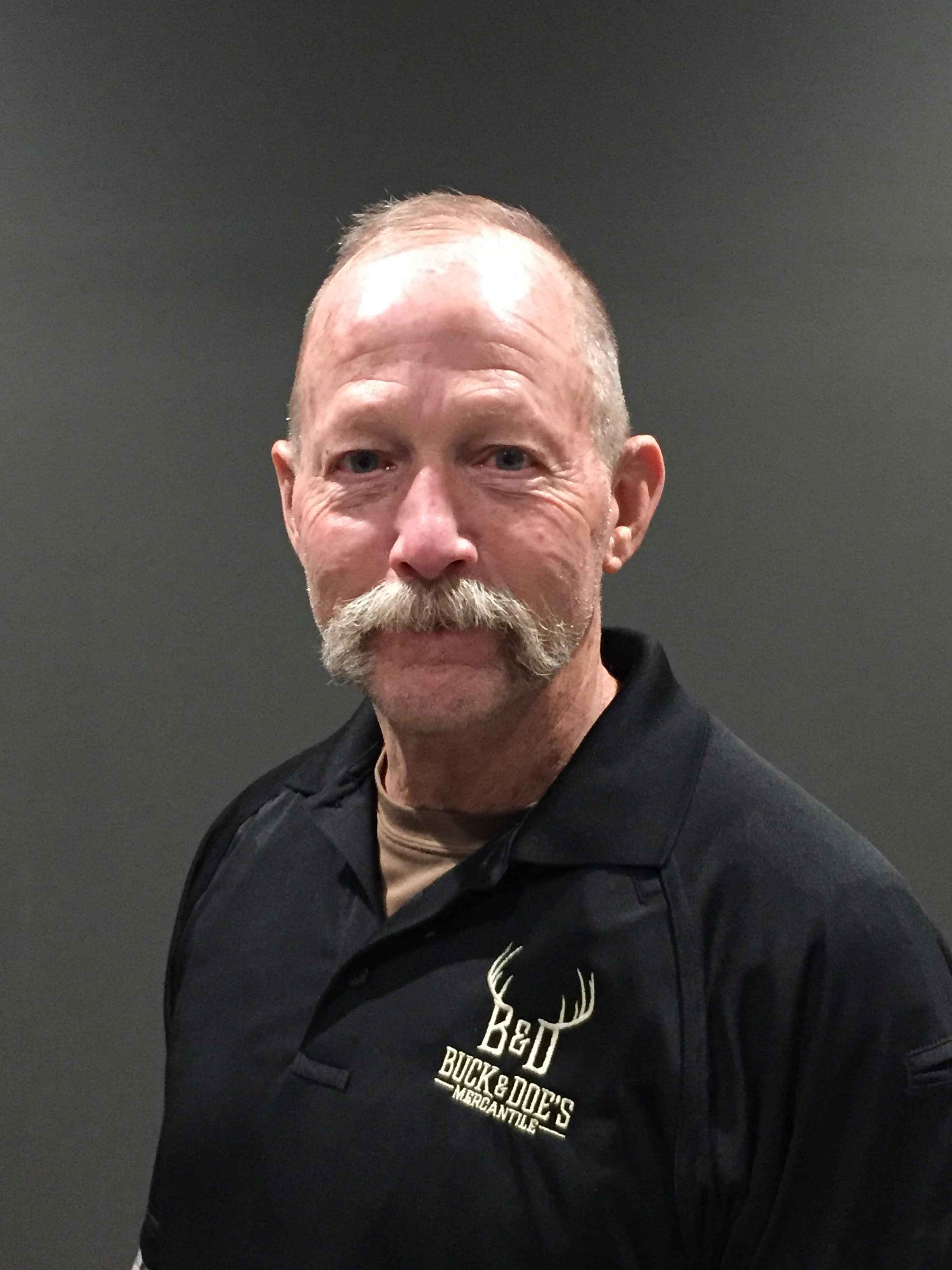 ---
Ron is an NRA Certified Firearms Instructor and Range Safety Officer. After college, Ron served 4-1/2 years as a United States Marine Infantry Officer, before joining the US Army. Ron retired as a Colonel upon completing 24-1/2 years in the US Army. As a combat veteran, Ron was an Army Ranger and earned the Airborne Parachutist badge, Pathfinder Badge, and Air Assault Badge. Ron was the recipient of numerous awards and badges, including foreign airborne wings. In his spare time, Ron was the Military Reserve World Champion Bull Rider (PAFRA). Ron enjoys helping new shooters by instilling confidence in their ability through personalized instruction, as well as assisting seasoned shooters hone their skills.
LTC - Texas License To Carry Permit Course
Private Training
---
Don is an NRA Certified Firearms Instructor and Range Safety Officer. After graduating college, Don served in the United States Army for over 20 years and served as an officer in Armored Cavalry, Infantry, and Aviation Units. Don was a senior Army Aviator, flying AH-1S Cobra and AH-64 attack helicopters. Don also received his Paratrooper wings in three countries, the United States, Germany, and Canada. After retiring from the Army at the rank of Major, Don spent 19 years as the Division and District Sales Manager with a national health insurance company. Don also serves as our range manager and is passionate in helping promote the shooting sports through training and education.
LTC - Texas License To Carry Permit Course
Private Training
---
Hunter is an NRA Certified Pistol Instructor and an NRA Range Safety Officer. He also is a factory trained Smith & Wesson M&P
pistol armorer
. Hunter has worked in the firearms industry for approximately seven years, and currently oversees our pistol competition and league programs. He is also active in archery instruction for both children and adults.
USCCA Certifications: Training Counselor
Archery Lessons
Private Training
---
Chris is a United States Marine Corps veteran who served in the Global War on Terrorism as a sergeant and infantry rifleman with an expertise in weapons and tactics.
Chris' instruction and training was not only with Marines but with local, state, and federal government agencies. Chris has spent time training foreign allied militaries and law enforcement entities in combat pistol and rifle marksmanship, close quarter battle, armed and unarmed combat, machine gun tactics, and urban assault tactics. Chris also spent time as a Federal Counter Narco-Terrorism and Anti-Human Trafficking Team Leader and Guardian Angel. During his time as Joint Task Force Team Leader, Chris worked alongside agents from the U.S. Drug Enforcement Agency, Customs and Border Patrol, Texas State Troopers and Texas Rangers. During his eight years in the Marine Corps Chris was assigned as the Platoon Sgt for the Personal Security Detail at the 4th Reconnaissance Bn. as well Gunner and Vehicle Commander for the Convoy Security Detail. Chris finished out his time in service as one of the lead instructors at 4th Recon in the S3 Training and Operations Group.
First Shots Course
Private Training
BECOME A MEMBER TODAY
---
Get Exclusive Member Only Benefits
by becoming a Buck & Doe's Member!
---
MORE DETAILS
All firearms must be concealed, holstered or in a case when entering or exiting the building.
SIGN THE WAIVER